At Rembert Pendleton Jackson our mission is to help individuals and families, foundations, and institutions realize their financial goals. We are a fee-only Independent Registered Investment Advisor. As fiduciaries we have a legal and ethical responsibility to put our clients' interests first. Our s...
The Board of Directors and Executive Officers of non-profit organizations have a fiduciary responsibility to manage their organization's investable assets with reasonable care, skill and caution. Prudent investment processes are critical to sustaining the organizational mission – both on a current b...
Company Retirement Plan Sponsors are plan fiduciaries and owe a duty of loyalty, care and prudence to the plan and participants. As stewards of this very important employee benefit, the Plan Sponsors may choose to delegate some fiduciary duties to investment advisors and managers. This delegation do...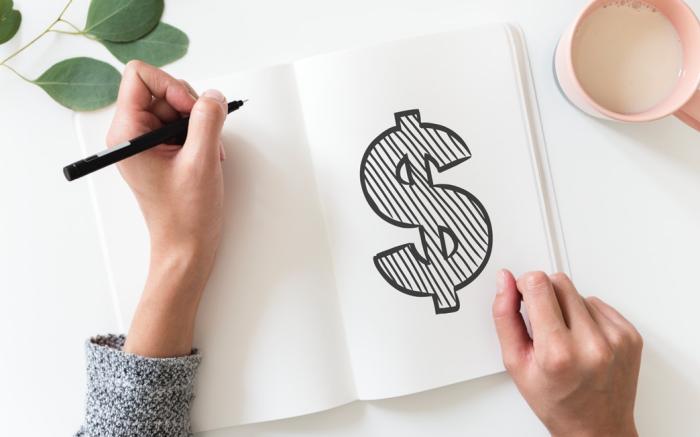 Another year in the rear-view mirror! This quarter's newsletter gives a brief summary of the broad asset classes for the...
Read More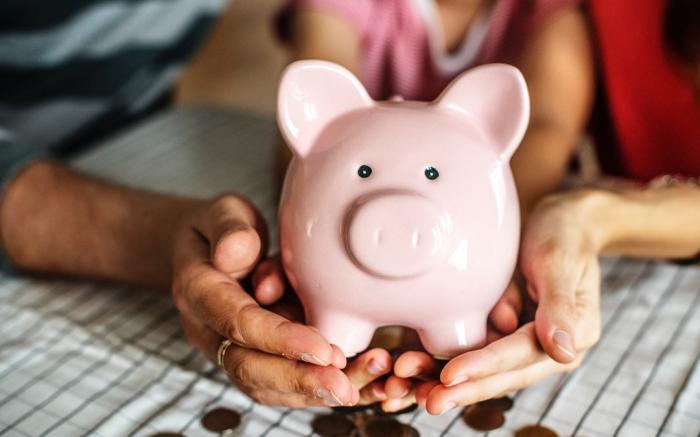 As we get ready to put another year in the history books, we're also busy getting ready for next year. Every fall, the I...
Read More




Company Address
7647 Leesburg Pike
Falls Church, VA 22042