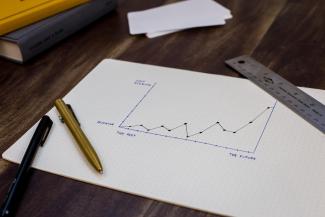 3rd Quarter 2022 Newsletter
These days we all might need a reminder of the good, the bad, and the ugly that may come along with rising interest rates.  Read our latest newsletter for more information on why rising rates aren't always such a bad thing. 
Click here to read more.