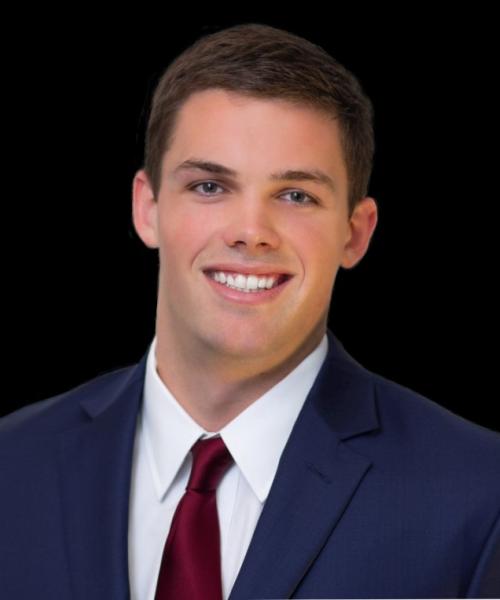 Daniel J. Larrabee
Financial Planner
Daniel J. Larrabee joined the firm in 2021. He is excited to learn more about financial planning from the seasoned team at RPJ.  He believes in always putting clients' interests first and providing meaningful and accurate information.
Daniel graduated from Virginia Tech in 2019 with a Bachelor of Science in Finance with a concentration in Financial Planning.  Daniel plans to obtain his CERTIFIED FINANCIAL PLANNER™ designation within the next year.
Danny is from Charlottesville, VA area where he grew a passion for golf, hockey, and tennis. He remains an avid sports fan and in his free time, he also enjoys spending time with friends and staying physically active.
Danny helps with two teams, working with Don, Charlie, both Liz's, John, and Les