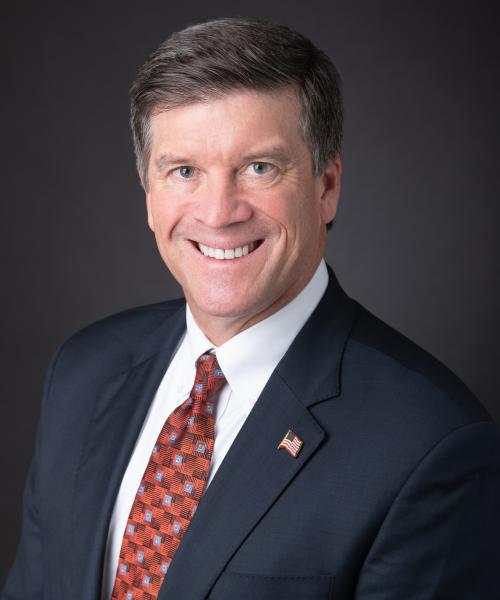 Dwayne A. Jackson
Relationship Manager
Dwayne A. Jackson joined the firm in 2002 and became a principal in 2006. He focuses on guiding families, business owners, medical professionals and pre-retirees through the financial and investment planning process. He seeks to explain complex issues in a simple, easy-to-understand manner. He believes strongly in the tenets of Modern Portfolio and Post-Modern Portfolio Theory, and designs his portfolios in accordance with his client's personal goals.
Mr. Jackson conducts several sessions annually of his seminar, "Planning for Your Life & Lifestyle," for corporations, associations and government agencies.  He values education and teaches basic money management and investment concepts that empower his audience to win the game of "Life and Lifestyle."
Mr. Jackson earned a Bachelors of Science degree from the College of William and Mary in 1985. He began his professional career as a CPA with Grant Thornton, an international accounting firm, specializing in individual and corporate taxes. He transitioned to financial planning by joining family-owned Academy Insurance Agency, Inc. and MONY Life Insurance Company of America. Specializing in the areas of asset protection and wealth accumulation, he owned his own financial and investment advisory firm prior to joining RPJ.
Dwayne and his wife, Barbara, live in Leesburg, Virginia.  He loves traveling with Barbara and spending time with his children, Daniel and Lauren.  He also enjoys an occasional round of golf.
To schedule a meeting with Dwayne please click here. 
Dwayne works on a team with Liz, Dan and Denise